Coach is one of the most popular brands producing leathers bags, accessories, and clothing for women and men. The brand started with six workers who made billfolds and wallets from pure leather, and soon a couple who had profound knowledge in the field of leather handbags and accessories joined the company and started to take the company to great heights. Coach clothing line is also quite popular and is preferred all over the world. Later the company hired a sportswear expert named Bonnie Cashin who helped them to design handbags and other products. He also worked as the head of the creative department and worked a lot in favor of the company.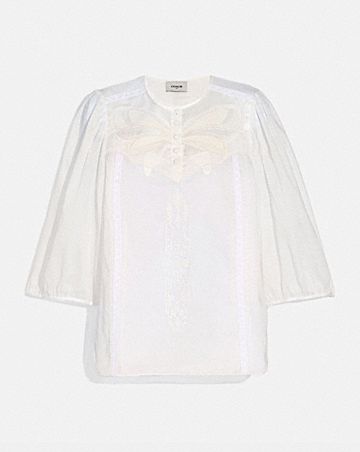 Some important dates in the history of coach!
1985: Coach sold
In 1985 the owners at that time felt that they don't have enough time to devote into coach clothing and other accessories as they wanted to focus more on their goat farms and business of cheese production in which they entered in 1983. So, they decided to sell Coach to Sara Lee Corporation for a whopping $30 million. Sara lee took coach under its group names Hanes and various boutiques were established in different corners of New York and San Francisco. Different coach stores for coach clothing and coach handbags and accessories were opened up in departmental stores.
1996: design lead by Reed Krakoff
In 1996 a surprising decision came into effect. Lew Frankfort was appointed as the chairman and CEO of company coach, and in the same year, Reed Krakoff was hired as the head of the design department. His vast imagination and creative commercials made the products of coach more stylish and functional. It was because of Krakoff only that a small company turned into a vast brand renowned all over the world. Coach became Coach, Inc in the year 2000.