A lot of people have found reading online to be quite relaxing as you don't have to worry about the return dates, go to a place to choose a book or read it at particular place. Now audible and kindle give you the opportunity to just chill at any place you like and enjoy reading or listening to your favourite titles without any interruptions, provided amazon doesn't pull thee title down, which sometimes happens and there isn't prior notice. There are many titles that you can pick and read for a particular subscription fee that is mentioned. Which you can subscribe for every month or take for a longer period of time. Even if the subscription is of longer duration there isn't discount in the total amount paid and it won't be refunded if you happen to cancel your membership from the service, nor could be carried forward to when you want to restart one again. You can check out kindle unlimited versus audible.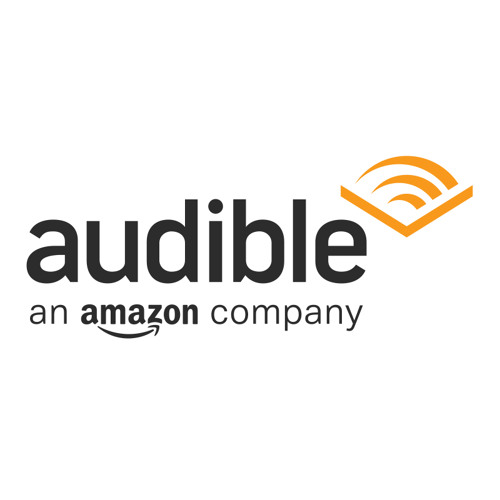 Why do people choose digital platform for reading?
People have choice of platforms to go for their reading fix, but the two most preferred ones are kindle and audible as they have many more titles that all platforms have put together. The main reason for this is, amazon is the biggest title holder and is a self-publisher so the number of titles for eBooks and audiobooks is the highest that can be found here. There are thirty day trials for both, and you can check out which one suits you best for the long term reading plan that you will seek after the trial period is over and you are looking forward to something more substantial for your passion for reading. If you happen to be an avid reader any of these platforms are apt for you whether you plan to read, or listen is up to you.